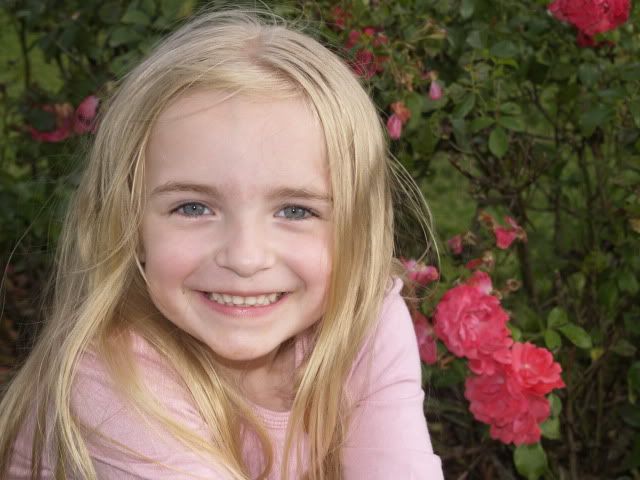 Isabella turned 4 today. Robert made her birthday cake. She opened presents from Connor, Cameron, Gabby and her daddy and me in the morning. Victoria gave her a birthday rpesent too. In the evening, after her daddy came home from work, we all sang happy birthday to her and she blew out the candles on her birthday cake. She loved the cake and enjoyed the day. She missed having her big sisters Angelica and Kayla around, but they are both still in the USA.
I took her to the park and took a lot of photos of her, and Robert took some close-up pictures of her when we came back home.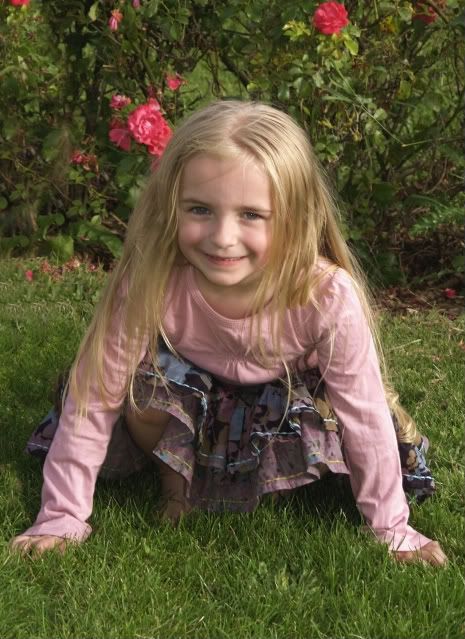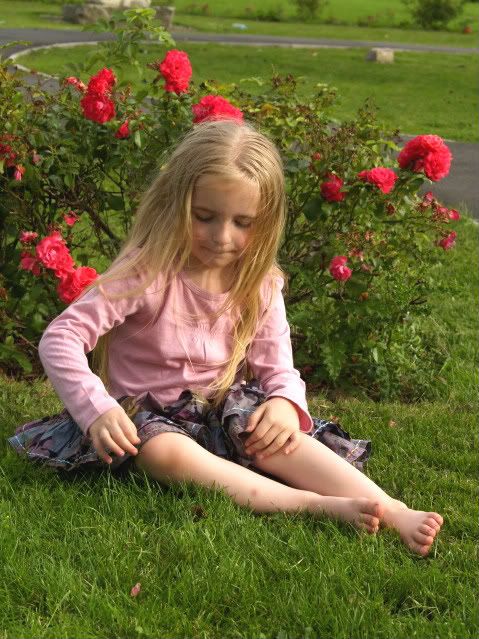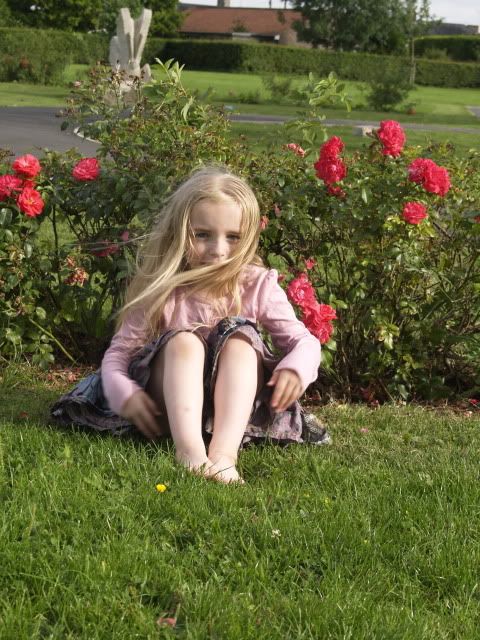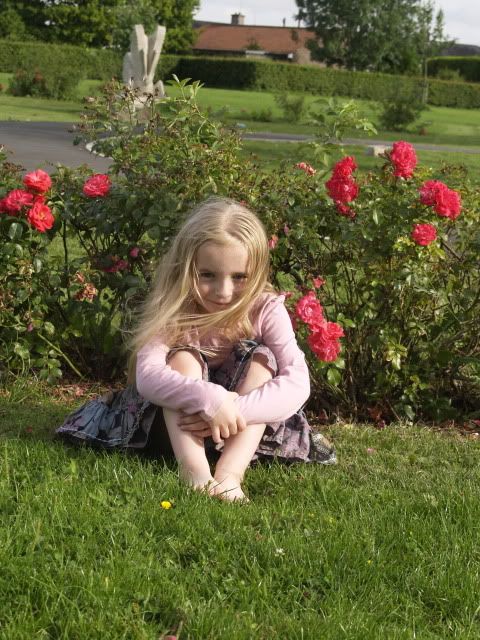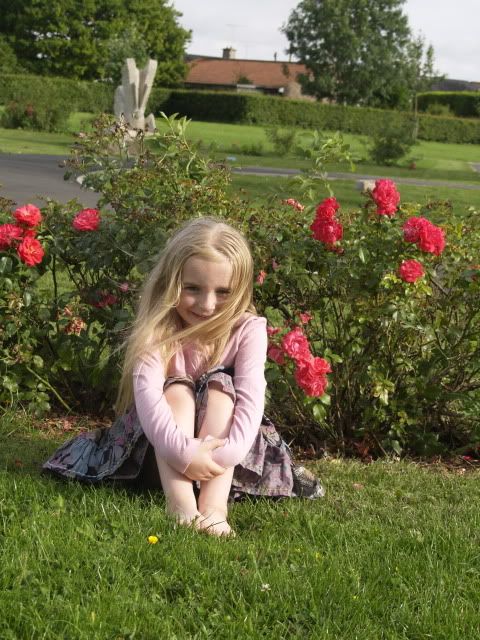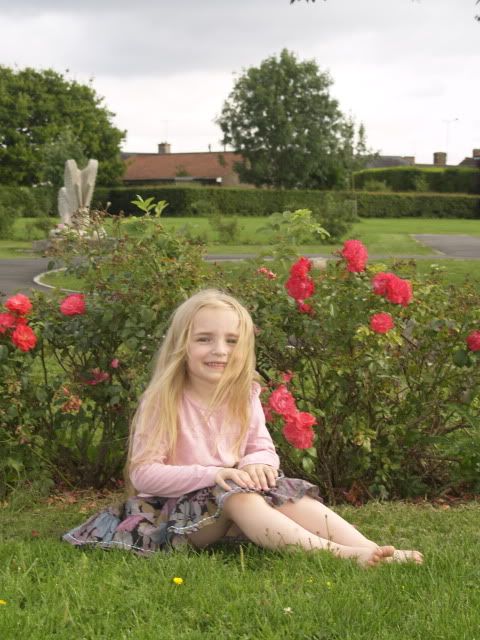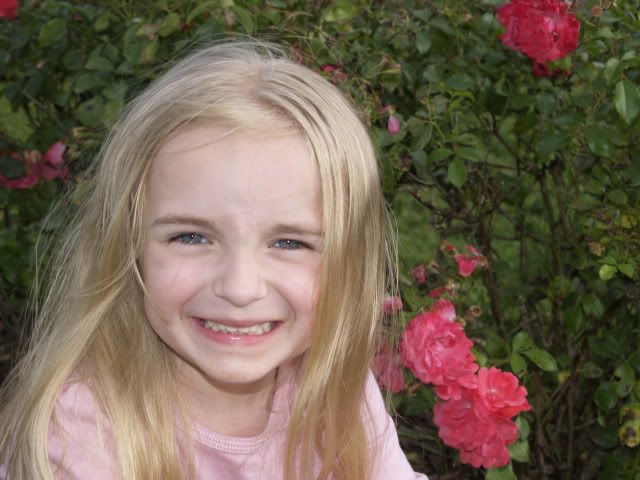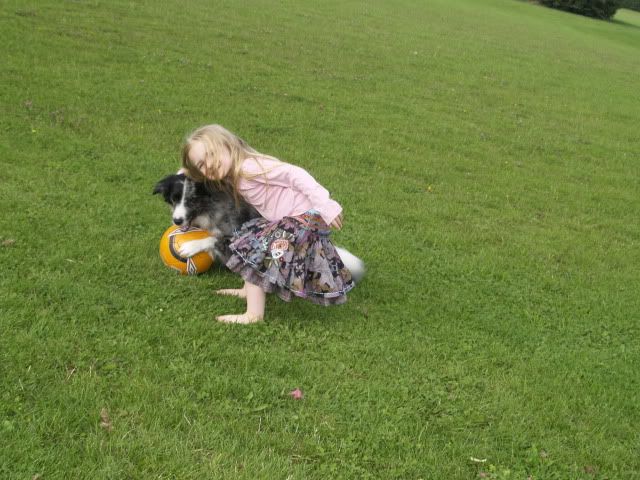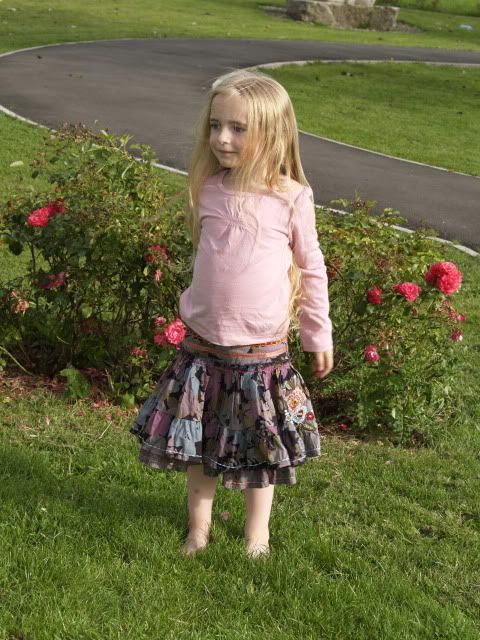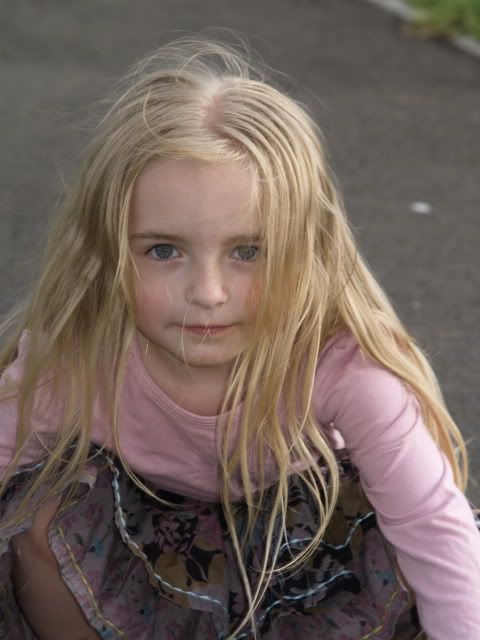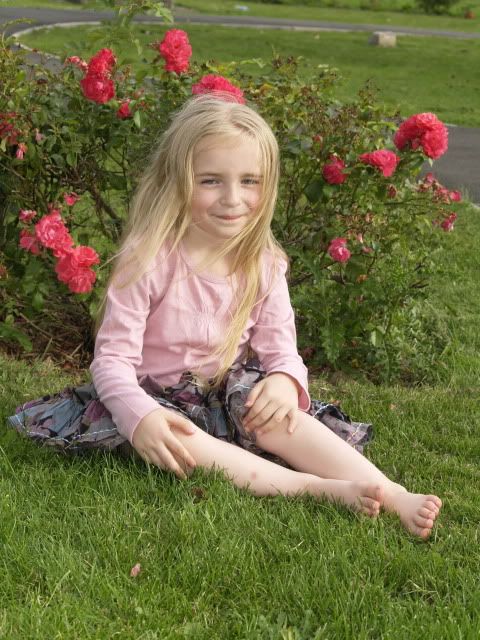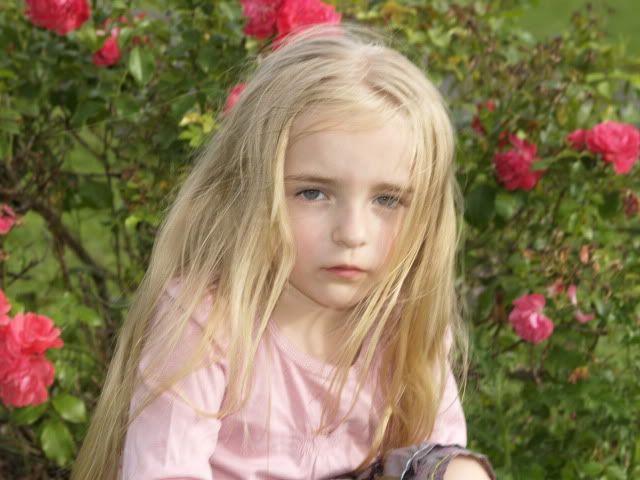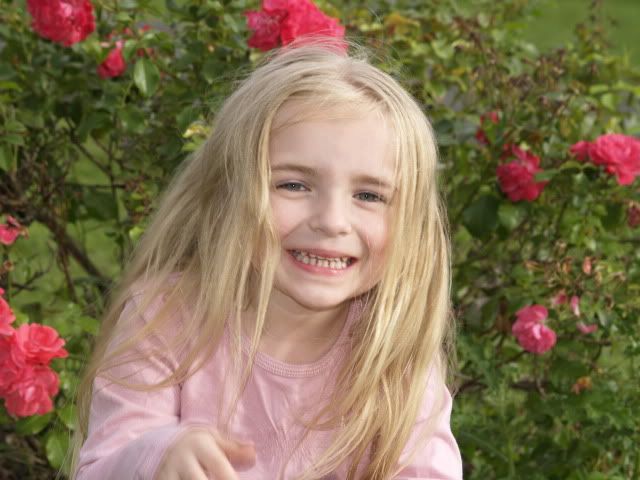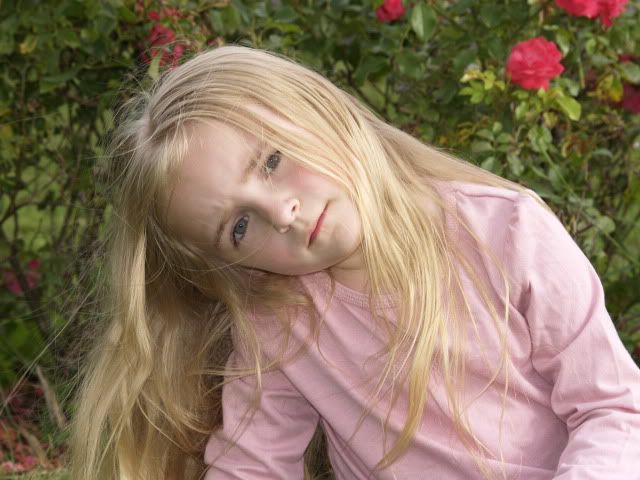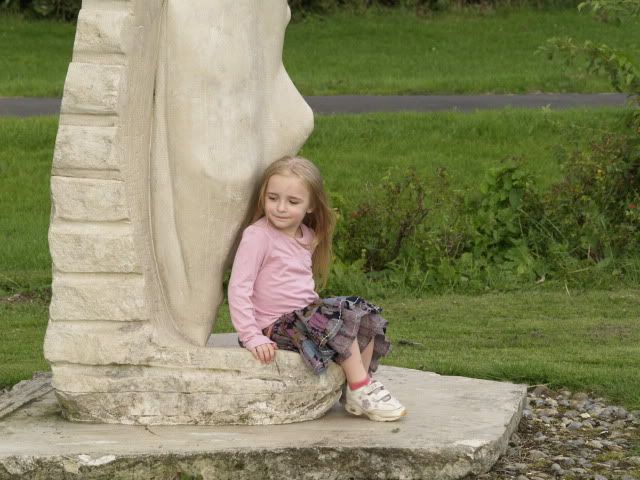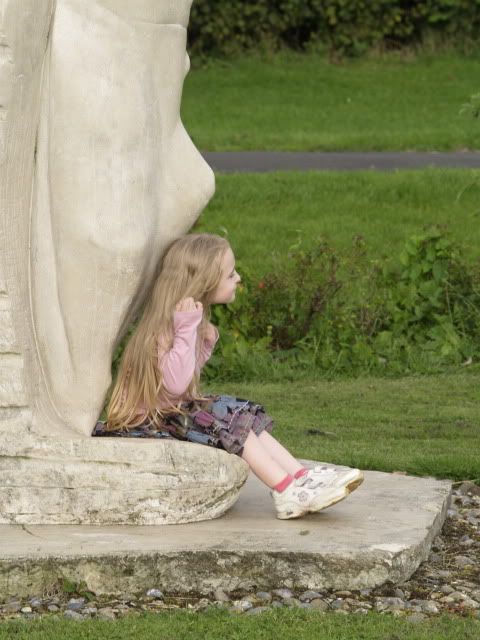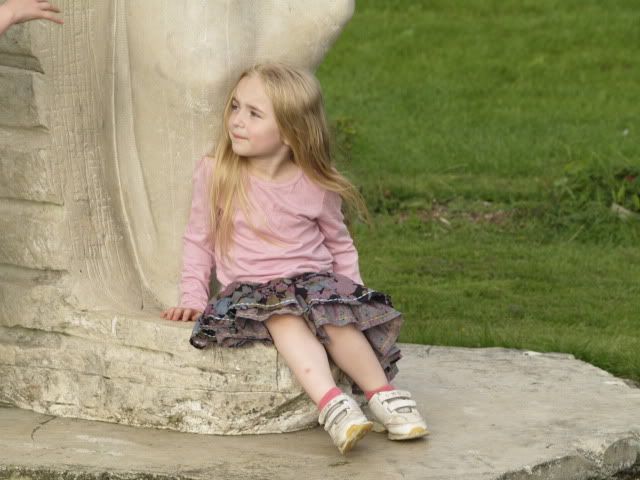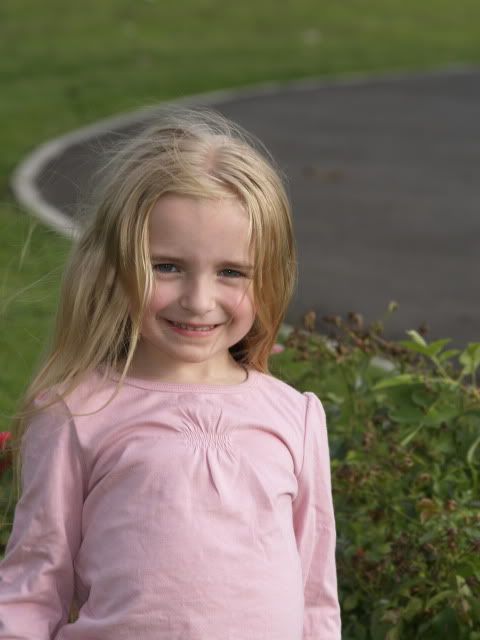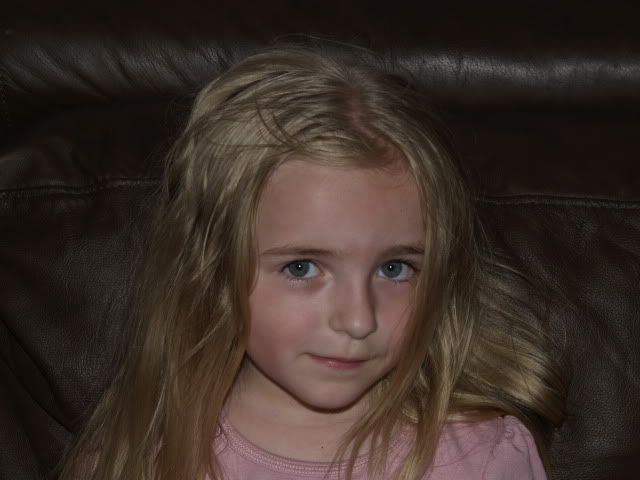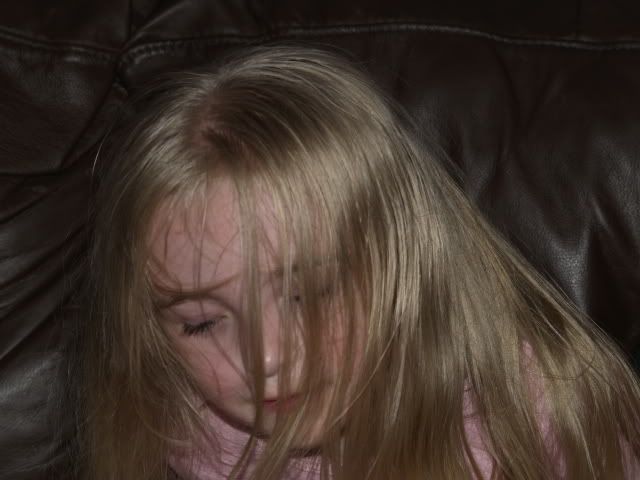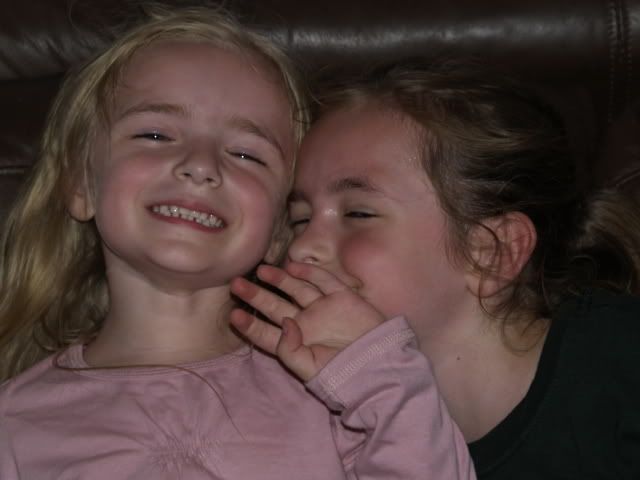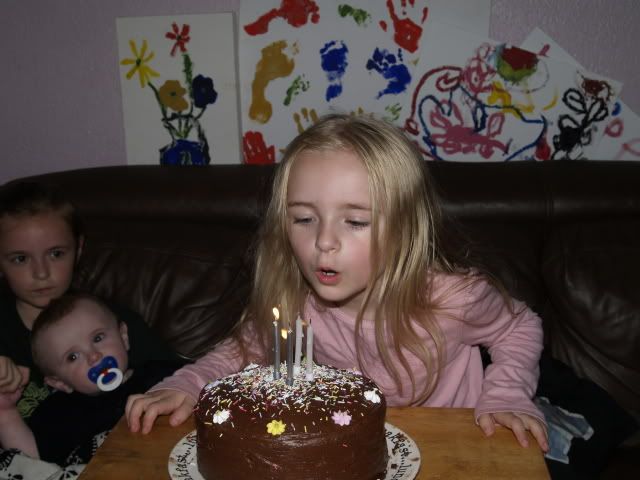 After she'd gone to bed, her godfather Leon arrived with a present for her. She had been waiting for him and made me promise to wake her up when he came, but she wouldn't wake up. I took pictures of her still asleep on the couch where I carried her with Leon sitting beside her because I knew if I told her I had tried to get her up when he arrived, she wouldn't believe me.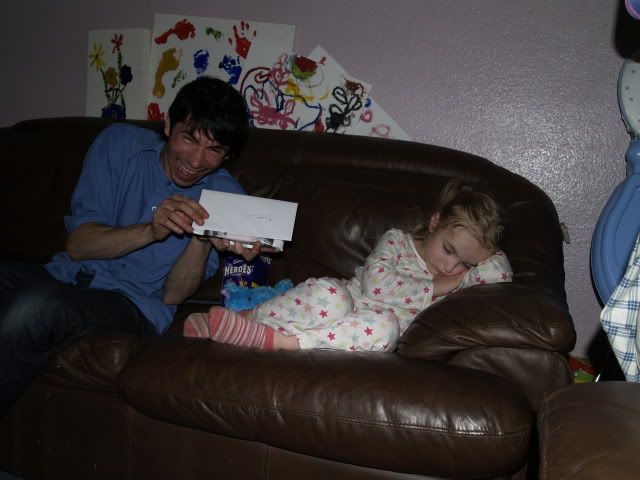 I love my little princess Isabella.