Today, the children all enjoyed their Easter chocolates. We all had a relaxing day together. Robert and I went on a really long walk with the dog, because the sun was out today, and it was really beautiful outside.
The girls all wore pretty dresses today, so I took the children to the park near our house for some Easter photos after church. It was very bright out, so most of them were squinting, but the pictures were pretty anyway.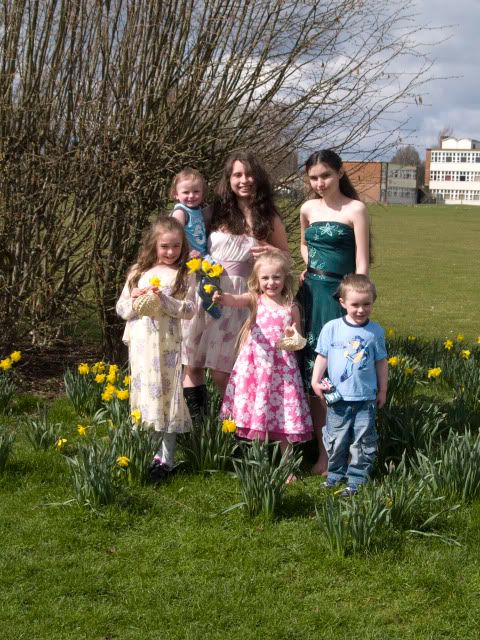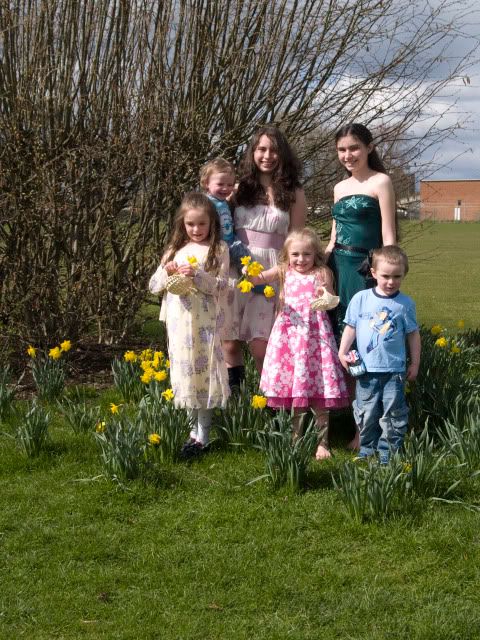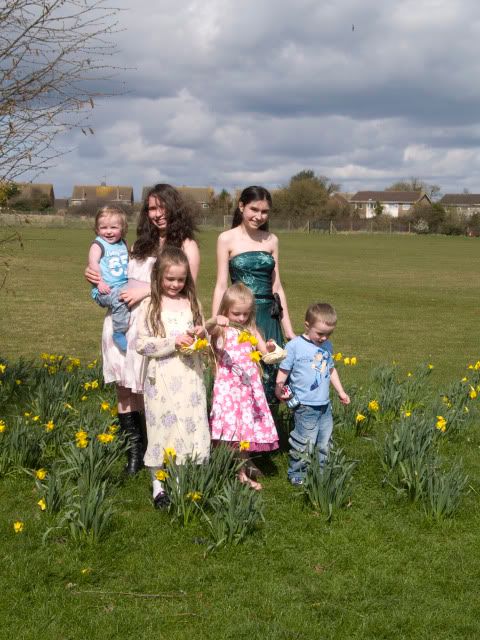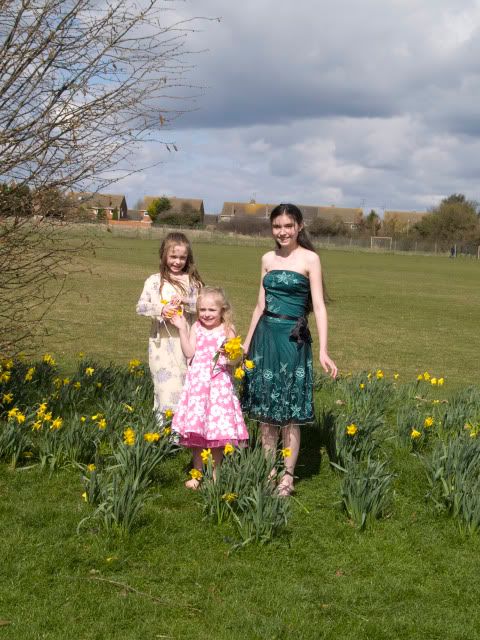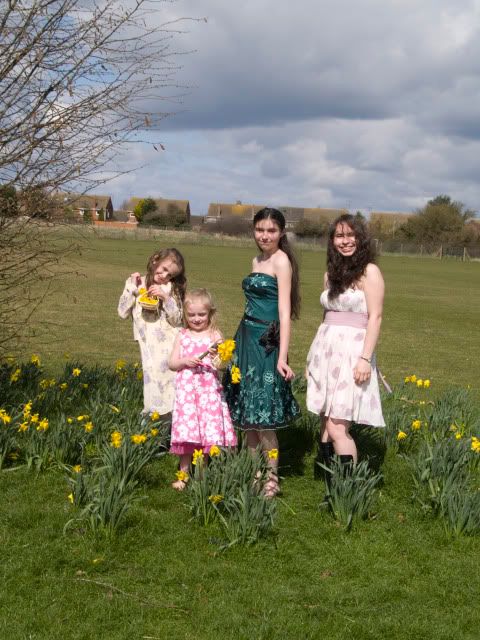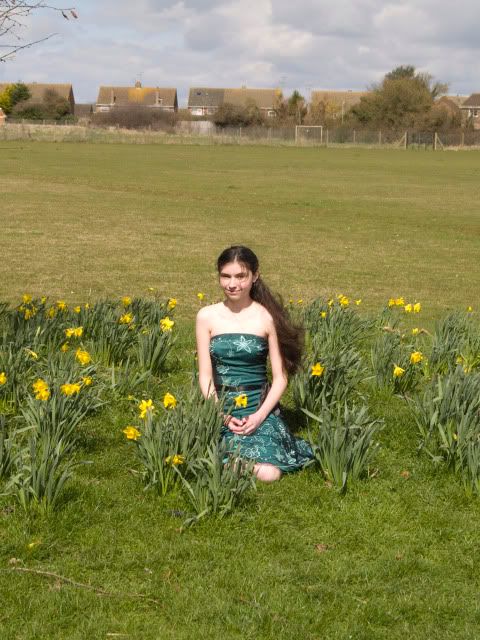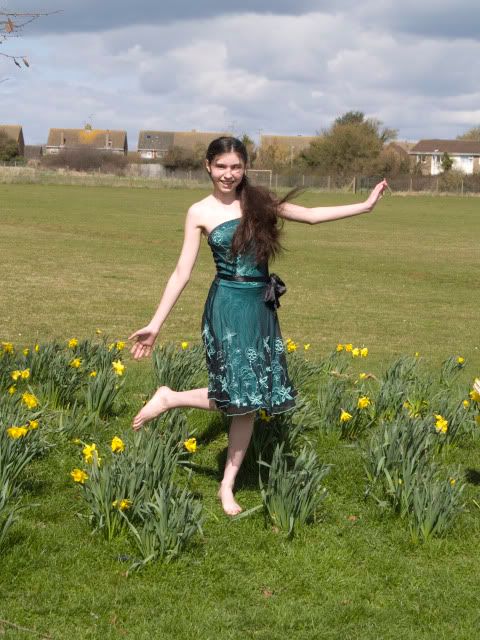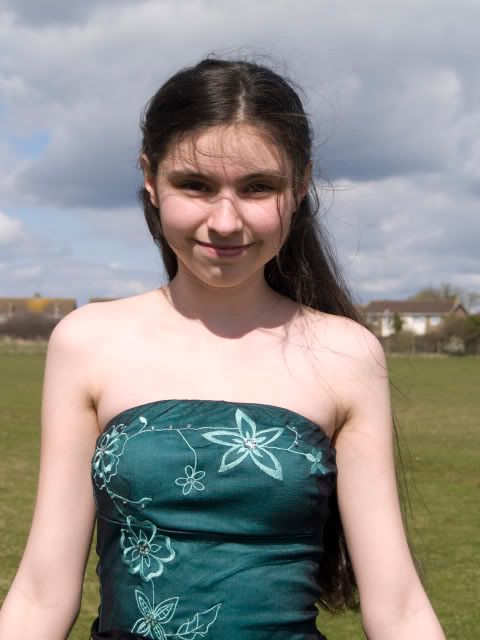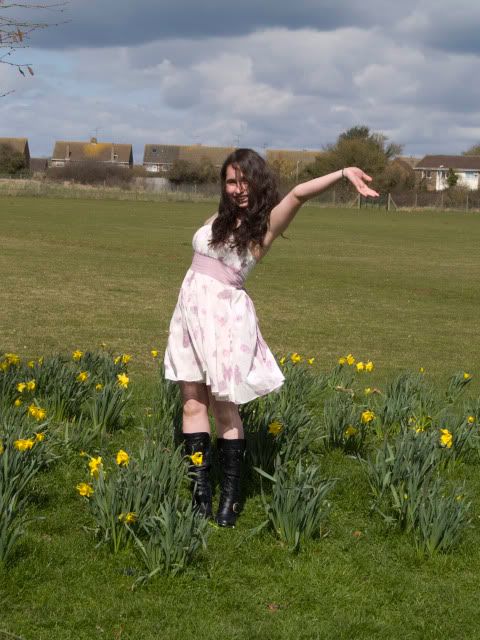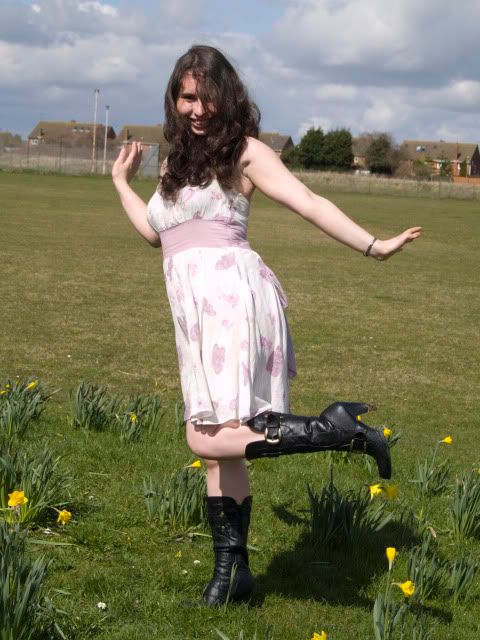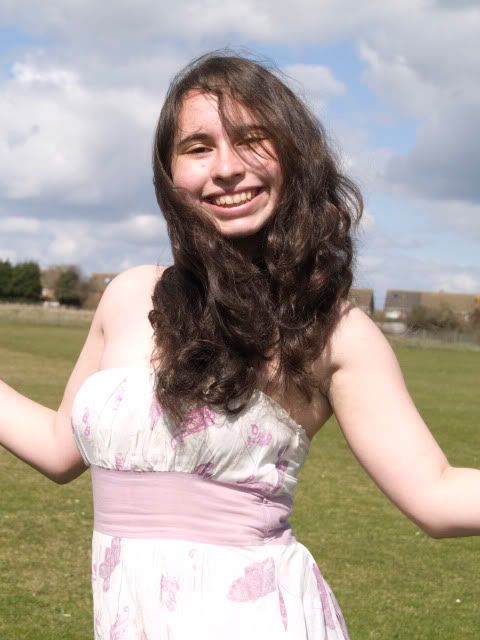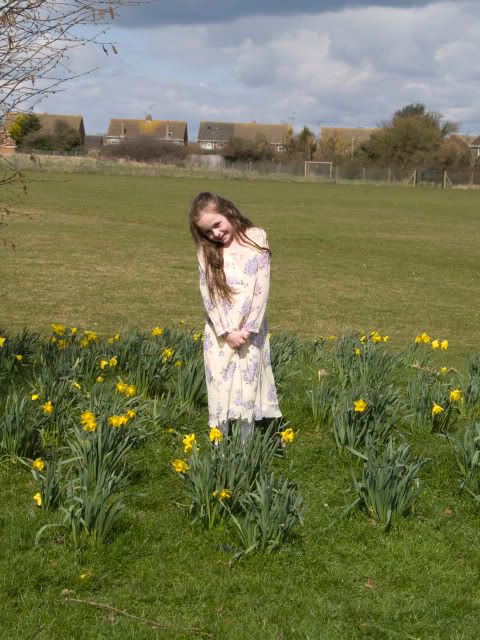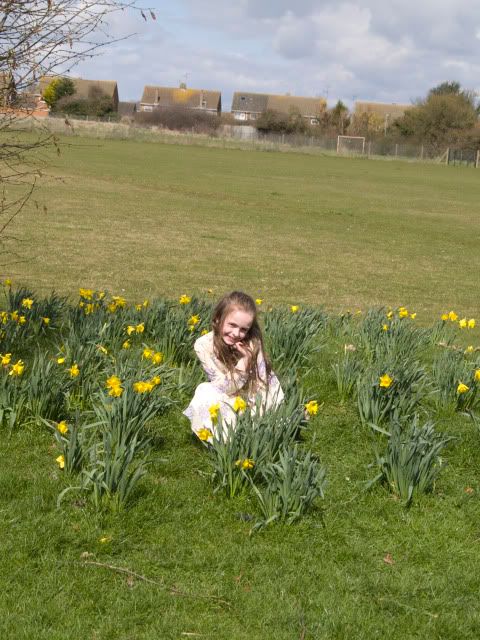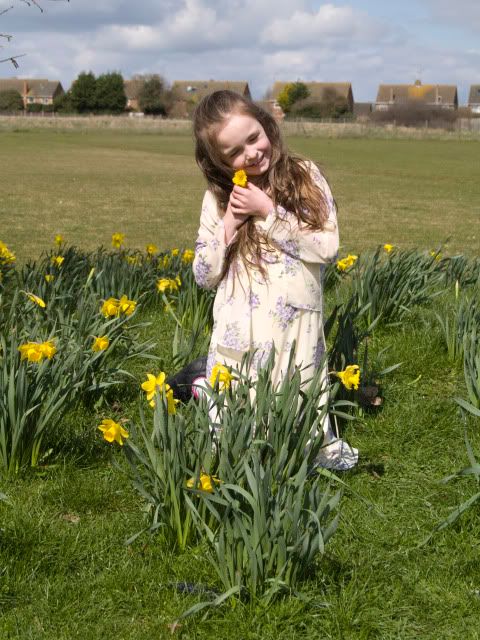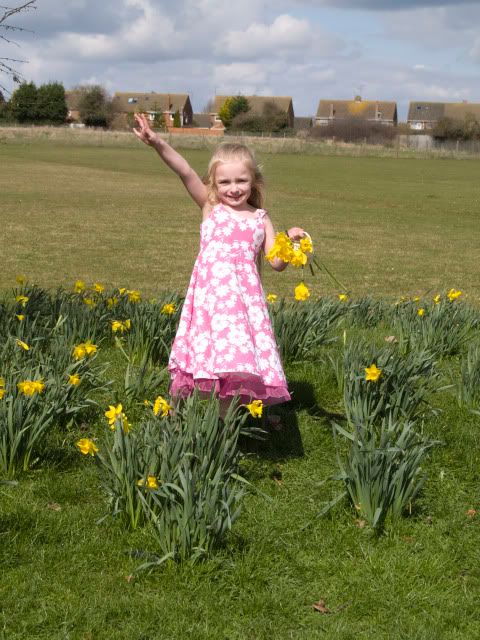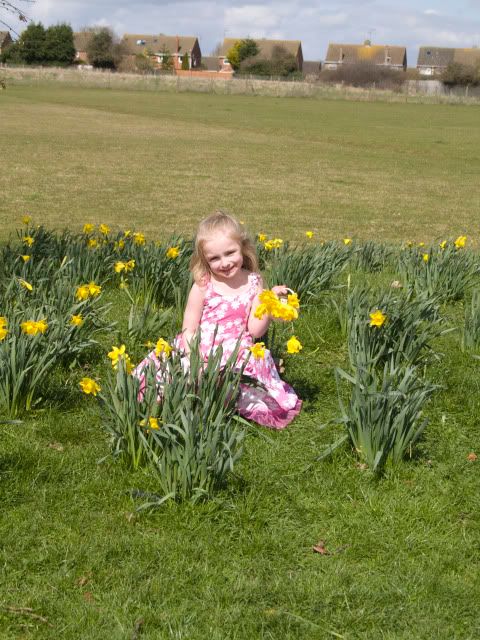 Connor was determined not to let go of the little car he got for Easter, so he is still holding it in the photos.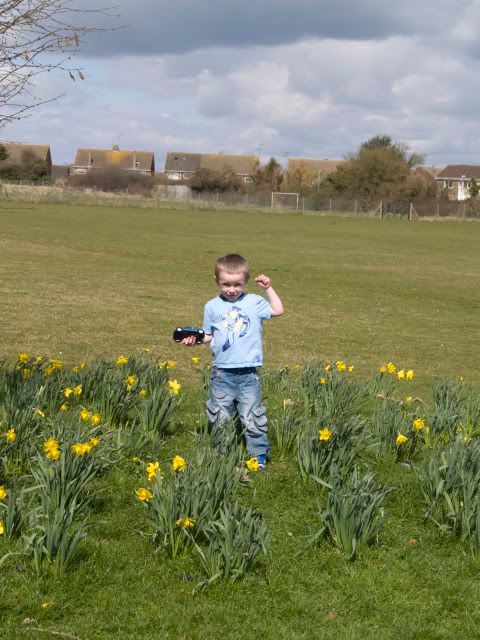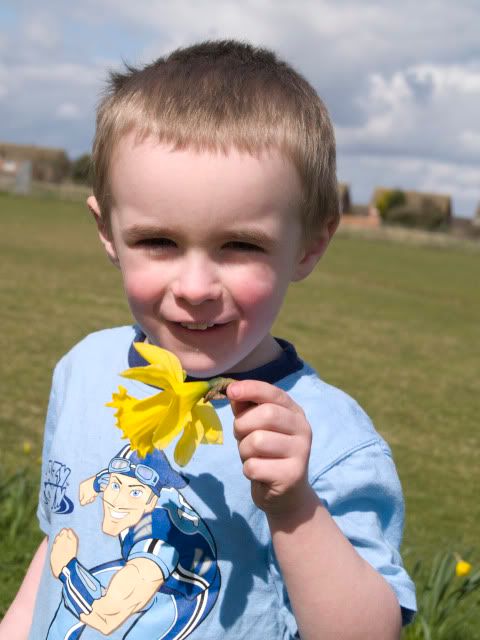 I didn't take any individual photos of Cameron, so I have cropped his face out of a couple of the group shots, just so you can get a closer look at how adorable he is. The pictures may be small, but they still show him well.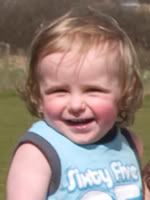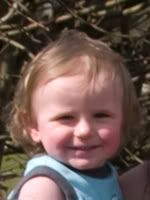 I hope you all had a wonderful Easter and that you got to spend it with the people you love like I did.