We took Cameron, Connor, Isabella, Gabriella and Kayla for a picnic at the park today. Angelica was doing work experience at the vet's, so she couldn't come. Our friend Helen joined us with three of her four children, Rosie, Tyler and Jay. Tyler and Connor are best friends. Gabby and Jay are in the same class at school and are good friends too.
We started with a picnic on a grassy field when we first arrived at the park. The kids thoroughly enjoyed their lunch and the treats afterward (which is obvious by the chocolate smudges on their mouths in most of the photos).
Next, the children wanted to go to the park's lake and feed the ducks. The sun was bright up in the sky at the time.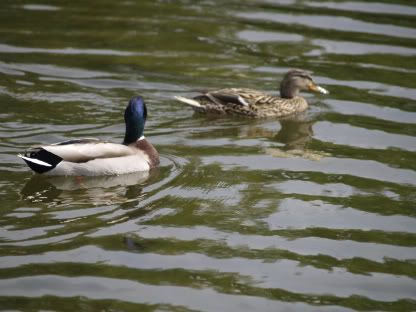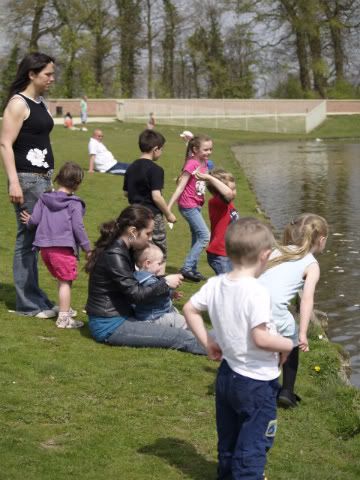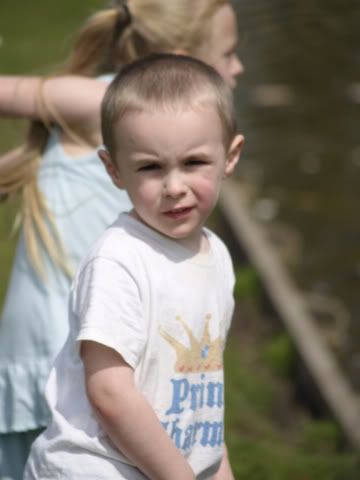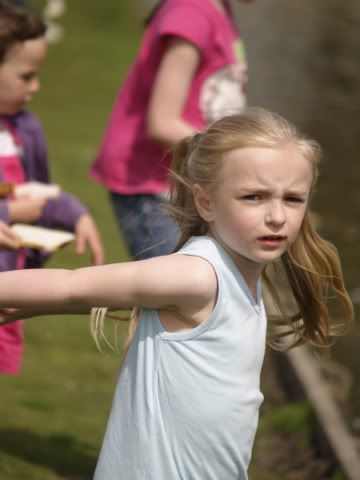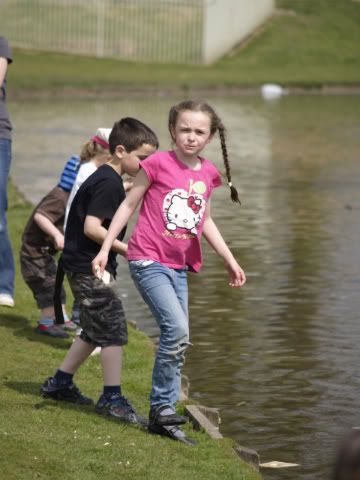 Then it was time for some running across the field and rolling down the sloping areas of it.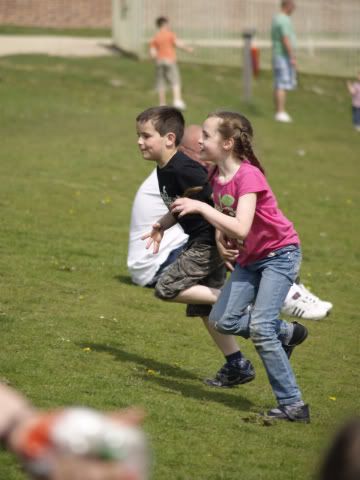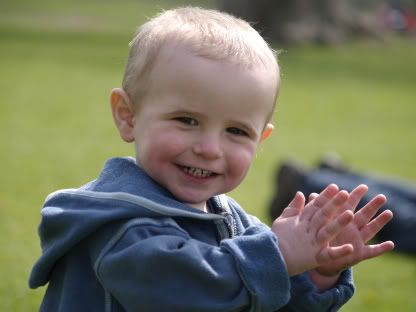 But, for one of the children, there was a preferred way to travel than to walk or run.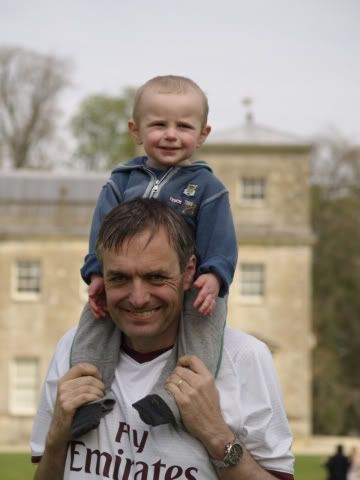 There were a lot of people there who had brought along their dogs.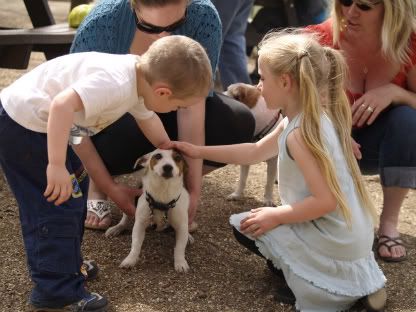 Next, we all moved to the playground area so the children could play on the equipment.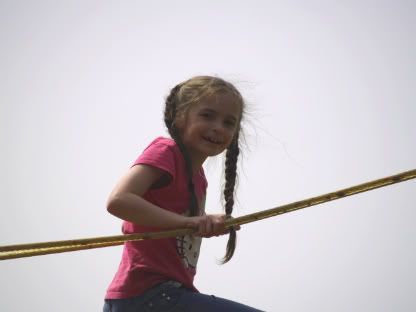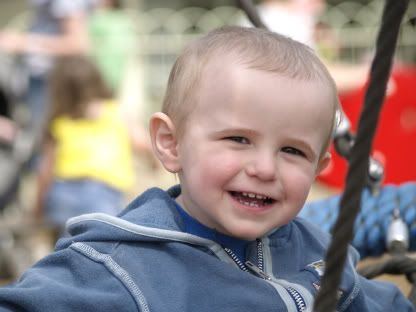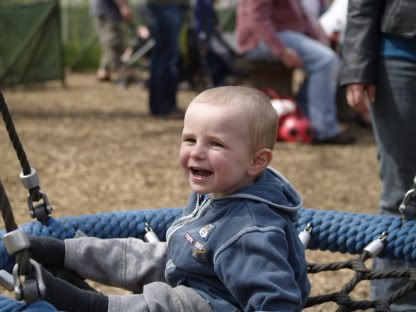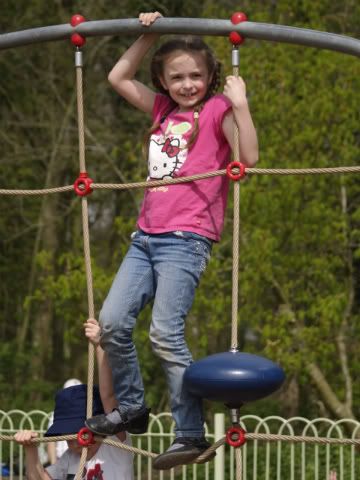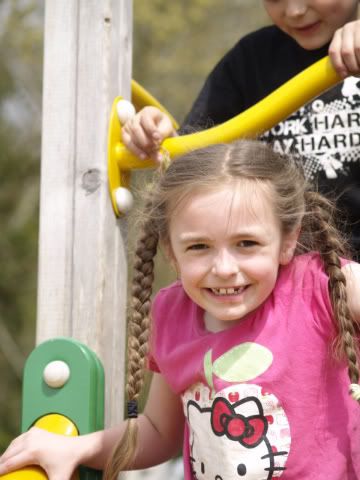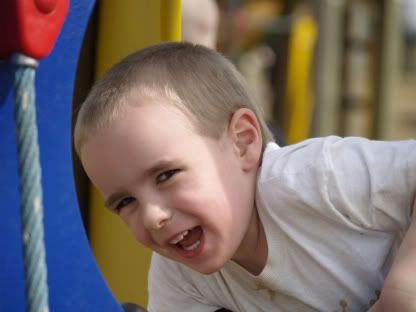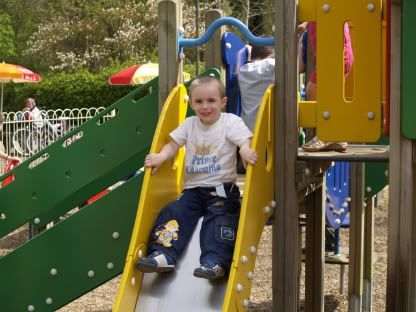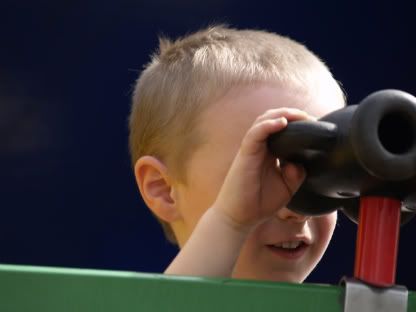 After all of the fun on the play equipment was over, we took the kids into the little cafe at the park and bought them all ice creams. They played in a little soft-play area inside there and then we all went home. It was a lovely and fun day in the sunshine. There's nothing better than spending a good day out in the bright sunshine surrounded by family and friends.