Today was not as sunny as yesterday, but we still took our dog Mercury out for some fun in the sun. He loves playing fetch, and really enjoyed getting to meet lots of other dogs who were out with their own owners.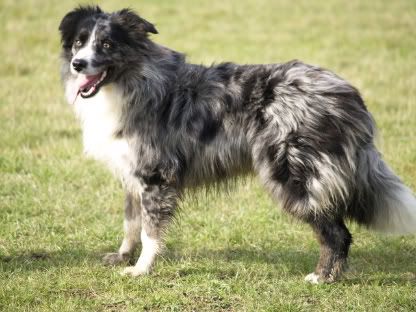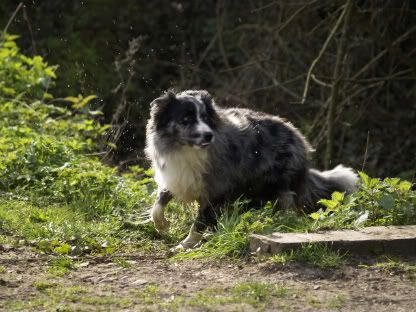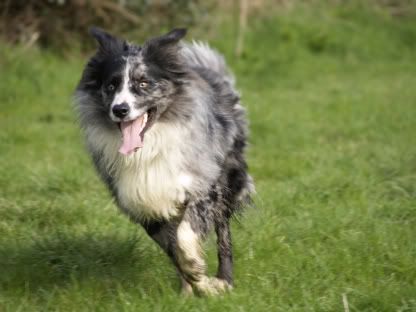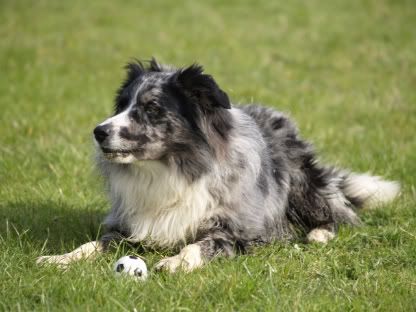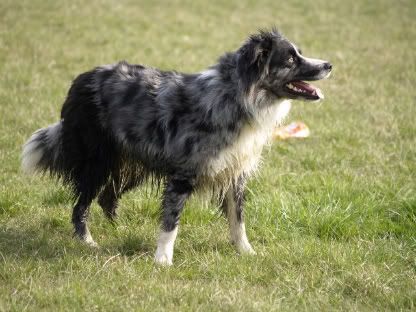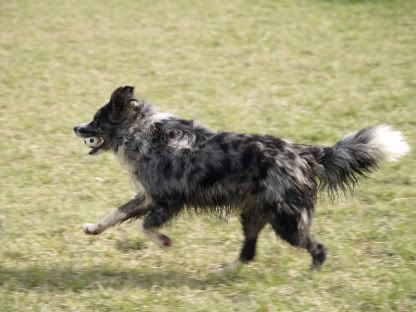 Here are some of the friends Mercury met along the way.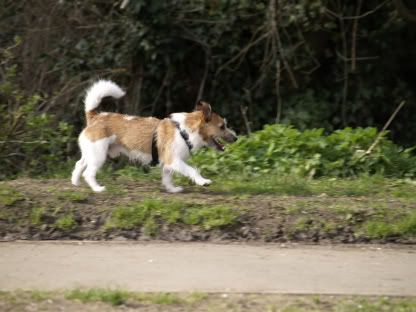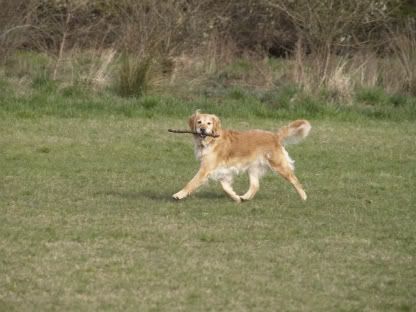 This little sheltie was a real sweety! He was more interested in making sure that he got plenty of attention and petting from Robert and me than he was in playing with Mercury.